My 4-wide version of the iconic Porsche 911 GT3 (997) hybrid.
It has been a while that I haven't posted a 4-wide car. The reason wasn't that I didn't build them anymore. I was just busy with other projects and forgot to take decent pictures of the 4-wides I had built.
When the 75912 Speed Champions set with the 911 GT3 hybrid was launched I knew I had to build my 4-wide version of it, too. Then Malte Dorowski posted his pictures of his two versions in different scales (next to the SC model) and they gave me the final kick to start building.
That was more ore less two years ago, so you see that this one has been waiting on the shelf quite for a while…
The base is my 4-wide 911. Only the "paint job" and the rear end are new for the GT3 hybrid, but I really like the result: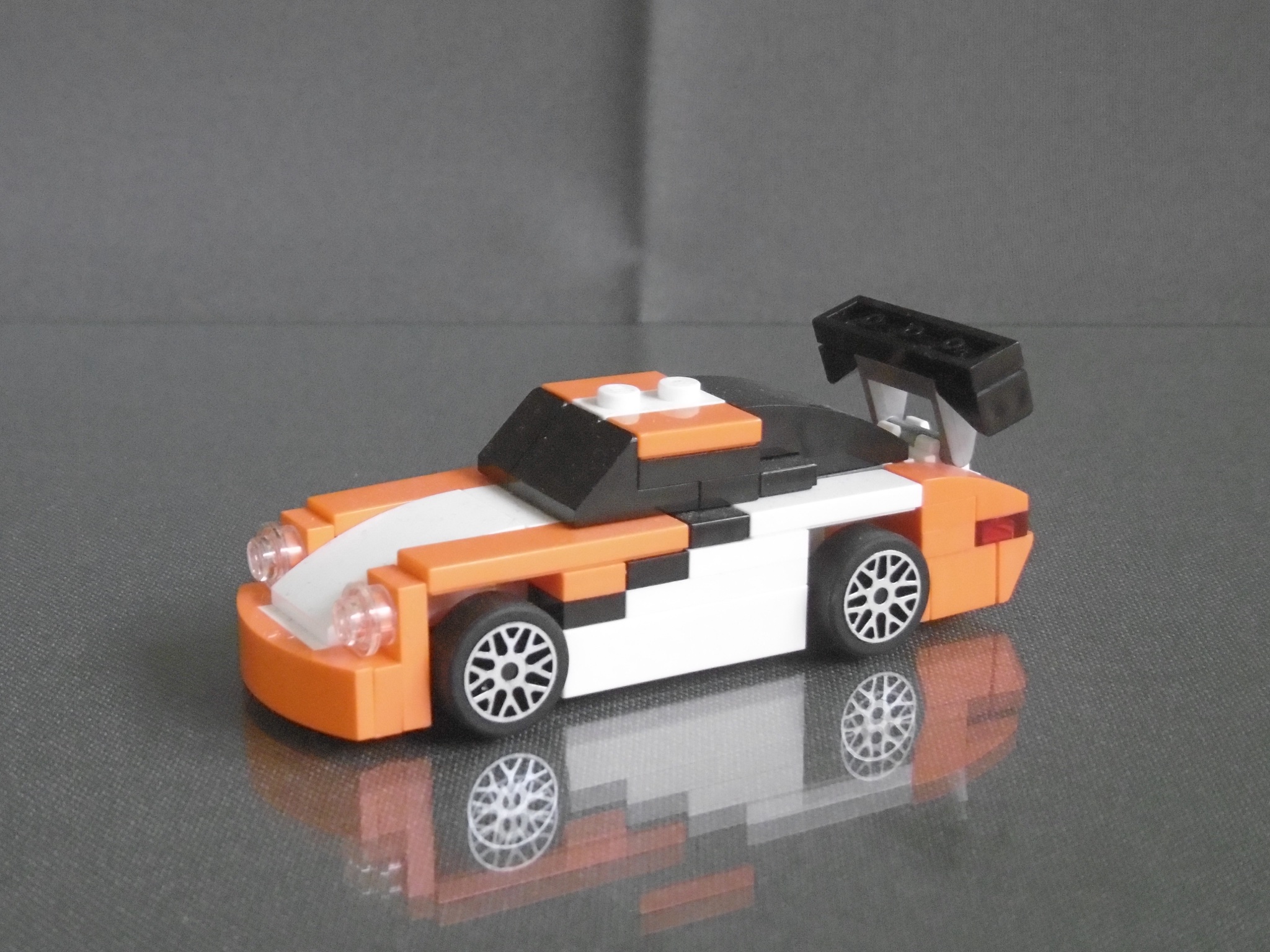 Rear view: The new rear end with the big wing and the diffusor.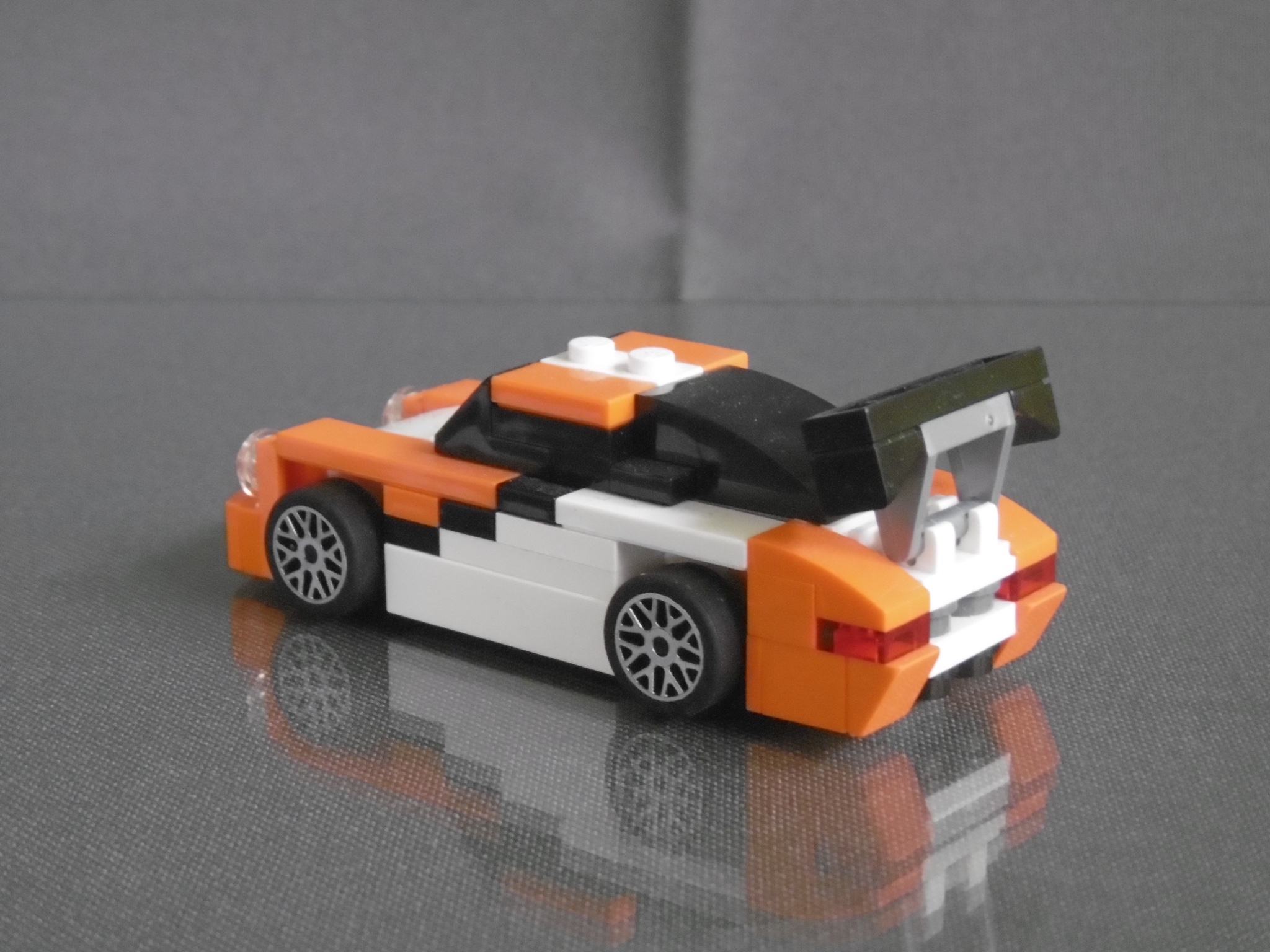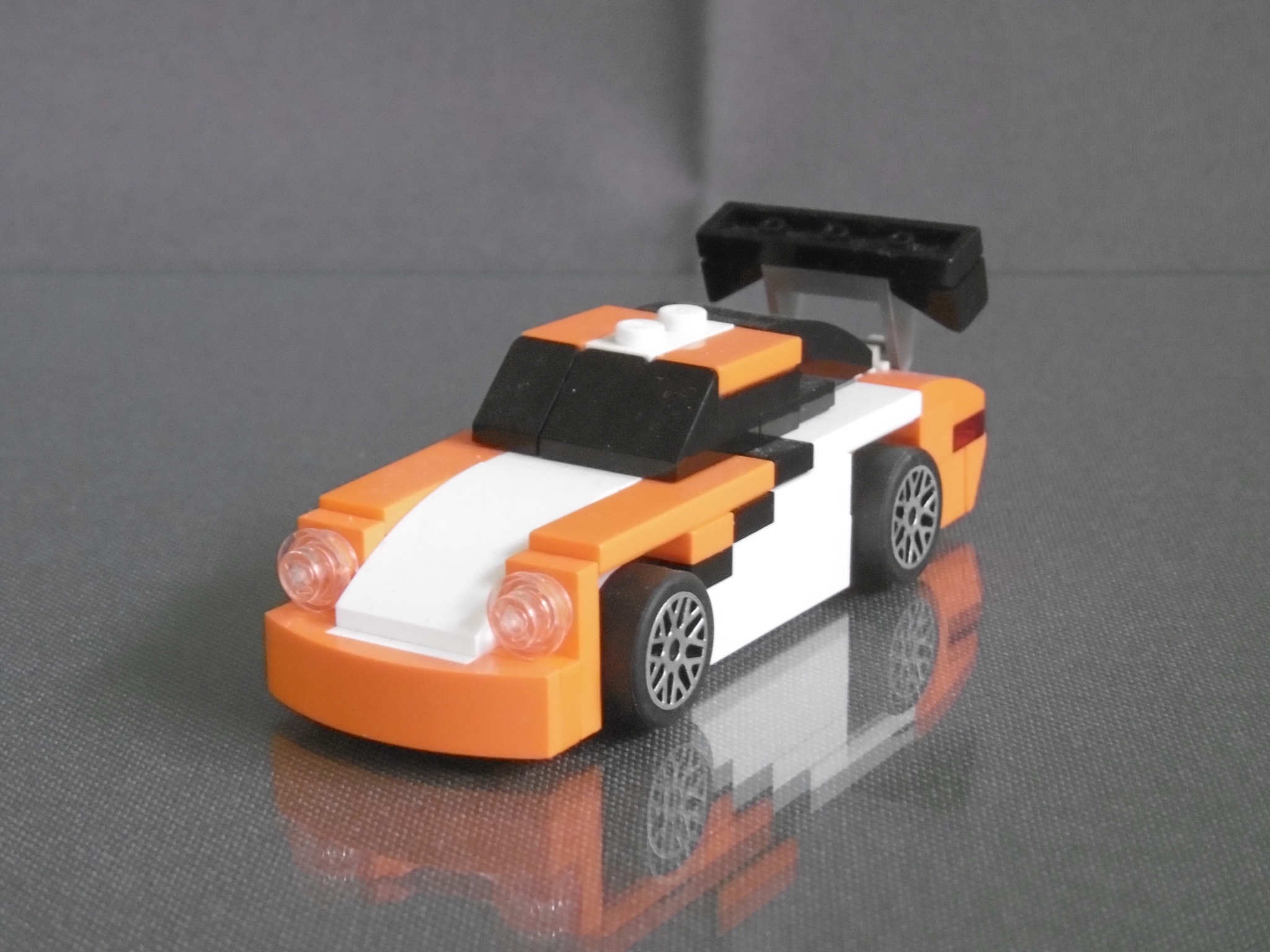 So this is my 4-wide Lego Porsche 911 (997) GT3 hybrid.
I hope you like it :-))
Porsche 911 GT3 hybrid (4-Wide)
BrixBlog | flickr | MOCpages