3,118 visitors
33 comments
Added May 3, 2015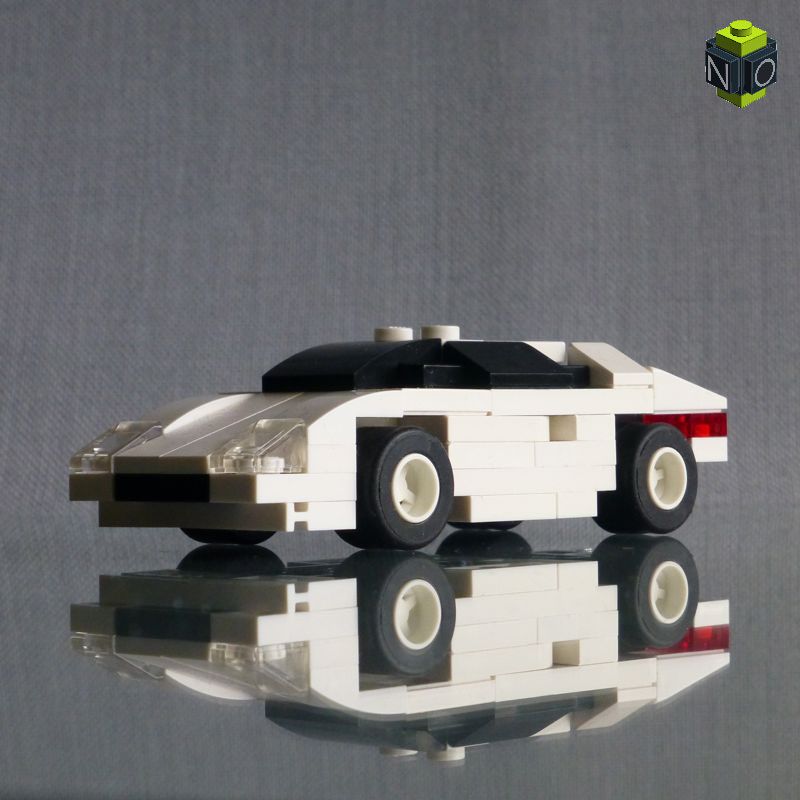 Almost completely new: The 4-wide version of my favourite super car, the Lamborghini Countach LP400
I've built the Coutach quite some time ago. Last week I was looking at photos of a real Countach and comparing it to my Lego version I realized that the proportions didn't really match. The Countach was recognizable, but looked a little strange. So I started to redesign it with LDD. This is the result: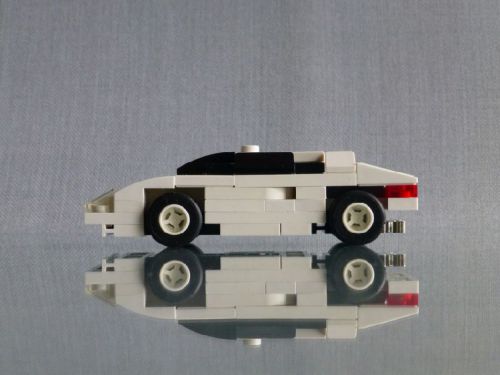 The new side view. The complete roof section is 1 plate flatter and 1 stud shorter, now. I also came back to the rims with smaller diameter and thicker tyres which are closer to the original. Credits again to Rhys for the air intakes on the side panel.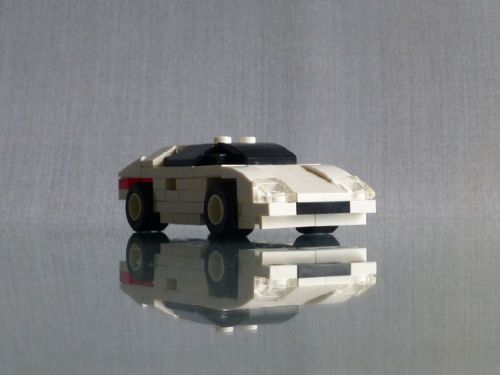 The new front: A slope for the front hood, new wheel arches and a more pointed "nose". A 2x4x1 slope has replaced the two 1x4x1 slopes after taking the pictures (I just couldn't wait longer for the Bricklink order…)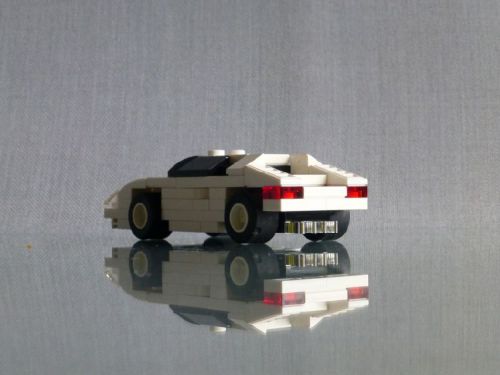 The new rear end: Everything one plate flatter.
Some more pictures…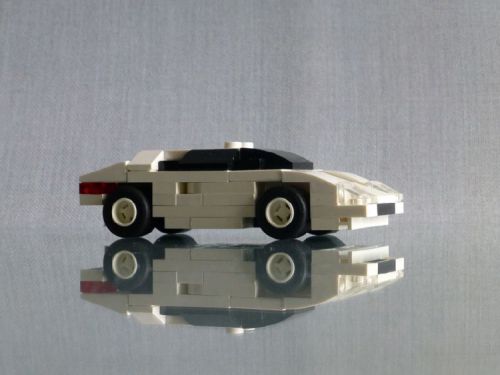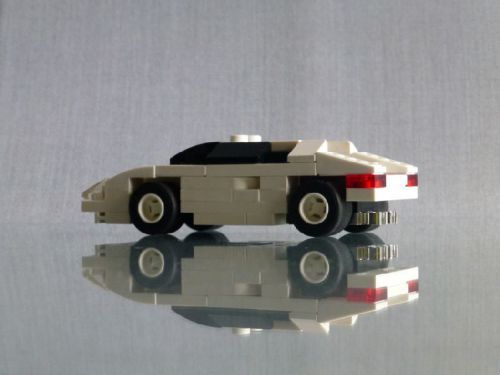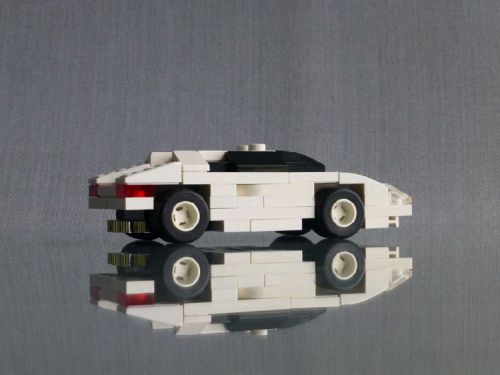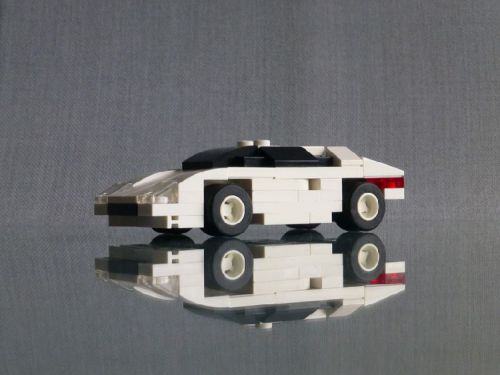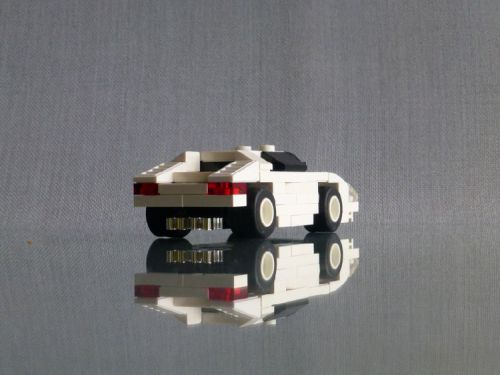 And a look around on the platform:
Bonus photos: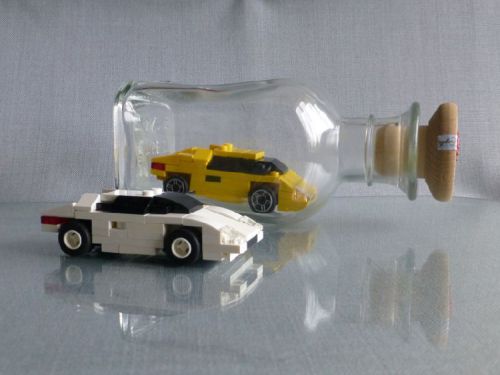 Compared to the old version in the bottle. There's quite a difference.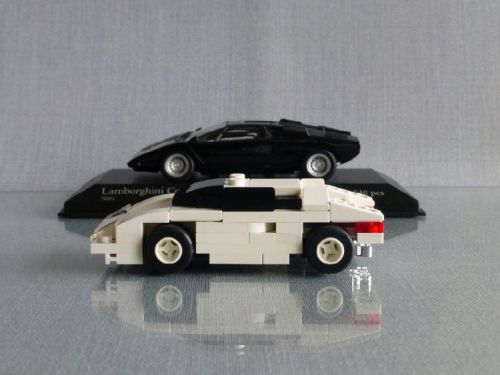 And compared to the "original", a 1/43 scale model.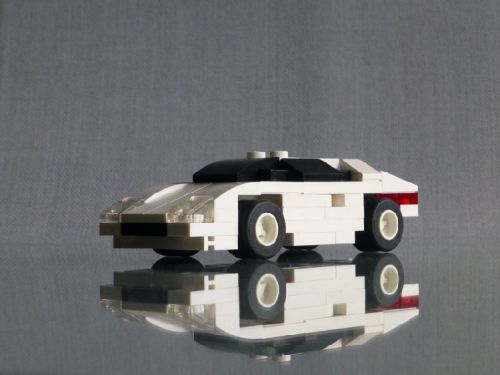 So this is my new 4-wide Lego Lamborghini Countach LP400. I hope you like it as much as I do :-))