6,995 visitors
32 comments
Added July 10, 2013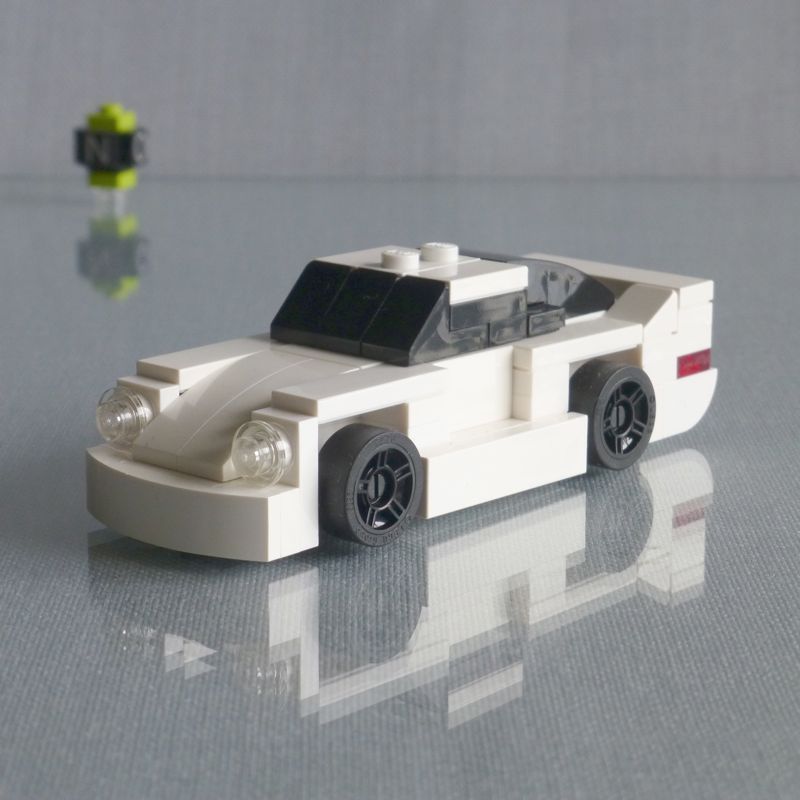 My 4-wide version of Porsche's Group B Beast, the 959.
What happens if you give anabolic steroides to a Porsche 911? You get a 959! 4-wheel drive, 6-speed gearbox, the first engine with a sequential twin-turbo and an amazing "bodykit" combined with the classic design of the 911.
The 959 was first built as a Group B Rally car and finished 1st and 2nd in the 1986 Paris-Dakar Rally. The street version was the world fastest production car when it hit the streets (Vmax = 195 mph / 317 kph). It was first beaten by the Ferrari F40.
I wanted to build the 959 quite for a while, but I have to admit that Loek Marcus was faster. He was the first buider I know who made a 4-wide 959. But it was Tom's (DeTomaso Pantera's) "fault" that I really started building this one. He wrote a comment for my latest 911 that mentioned the 959.
I started with the 911 and tried to combine it with some details from my Audi Sport quattro S1. It became quite difficult to combine the "3-wide" center section of the S1 with the side panels of the 911. There was always a "half plate offset" in the way. But I finally found a solution.
Enough words, time for the photos: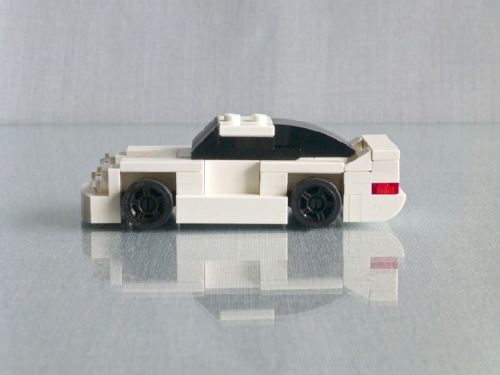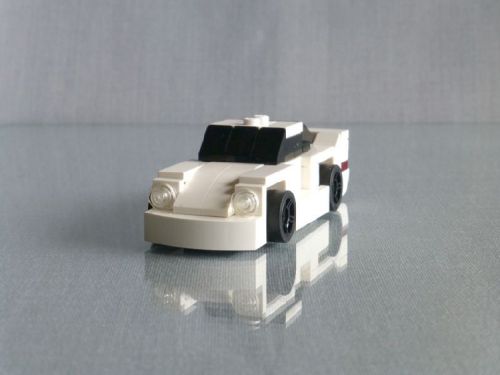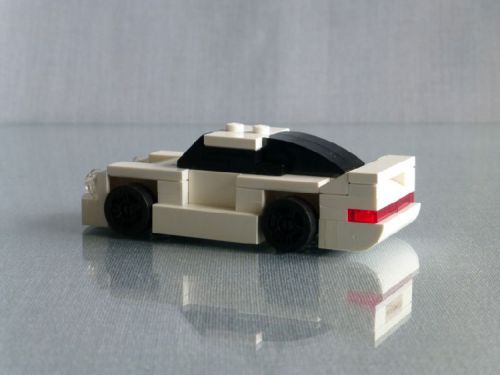 The rear end with the big wing: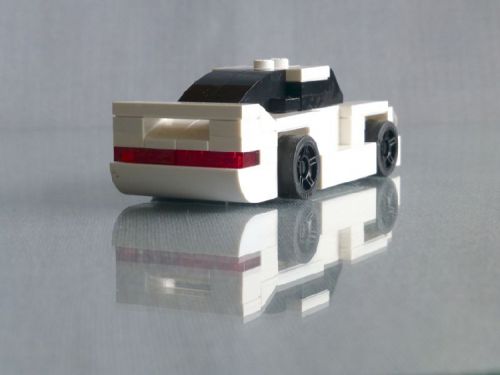 This design was only possible with the new 1×2 "half bows"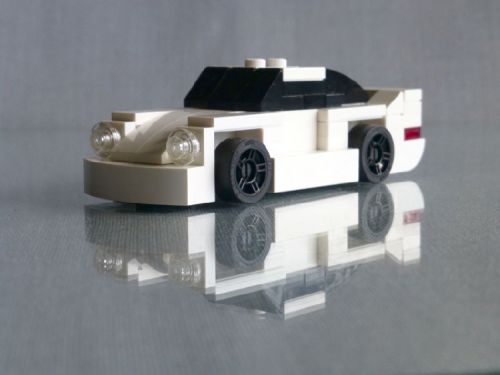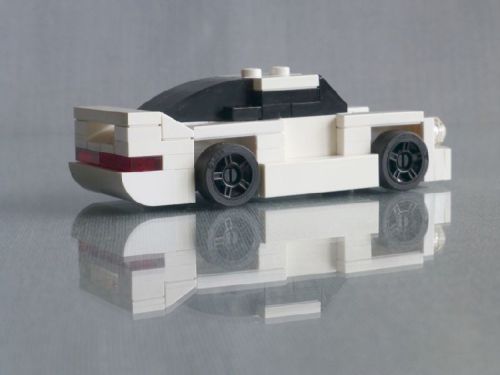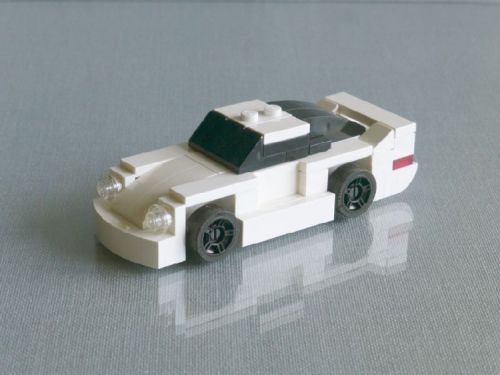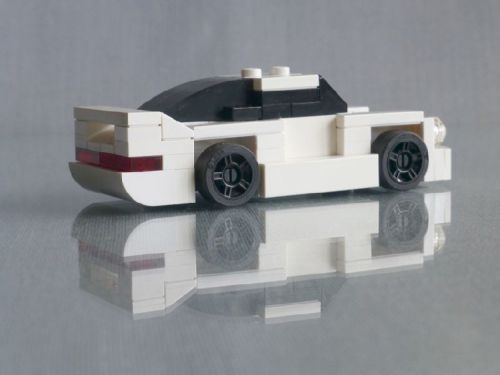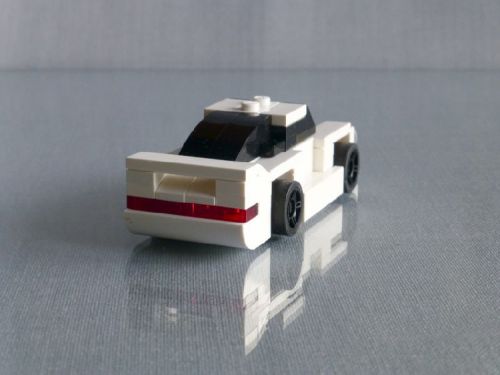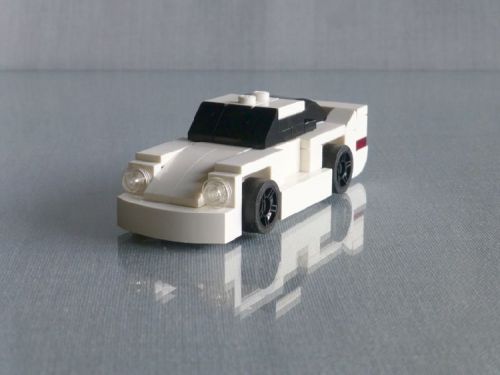 The "spy" shot: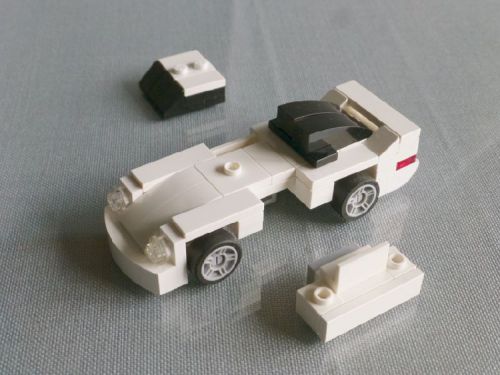 Back to 1989:
Accolade presents…
The Duel – Test Drive II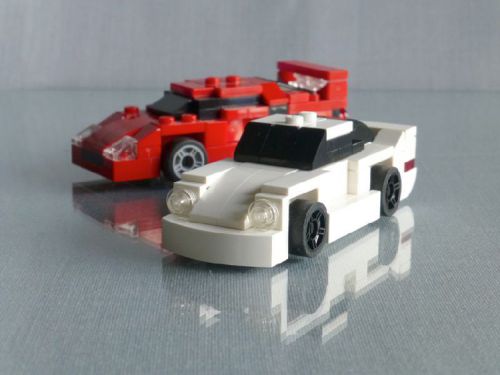 (If that doesn't mean anything to you, take a look here)
F40 vs. 959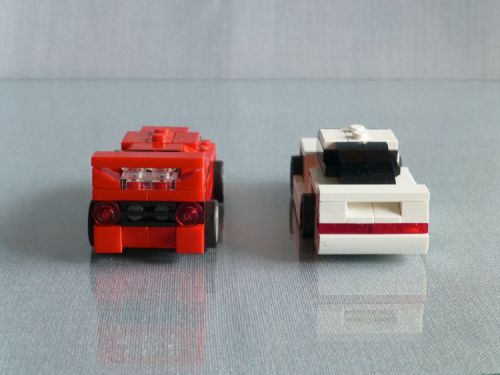 3, 2, 1 … Go! 🙂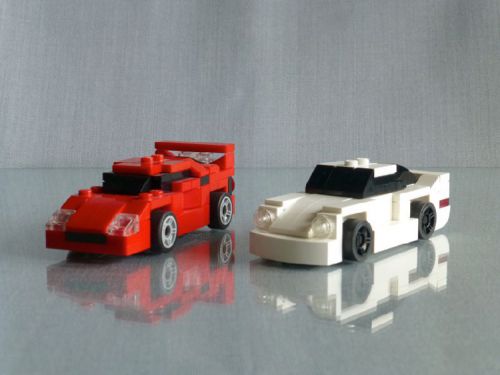 The beauty and the beast … But which one is which? ;-))
My 4-wide Porsche family: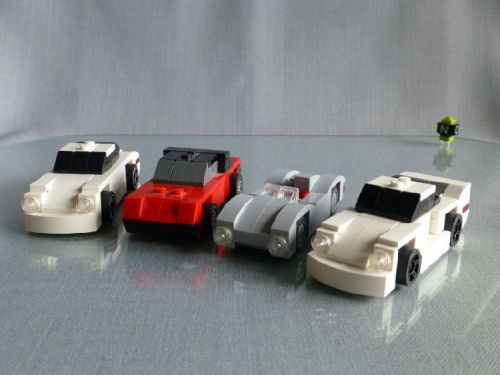 911, 914, 550 spyder and 959.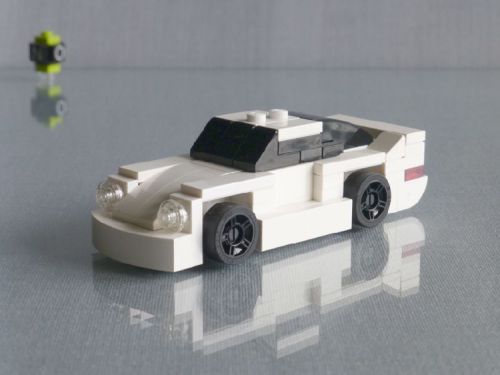 So this is my 4-wide LEGO Porsche 959.
I hope you like it. :-))