Rated 5 out of 5 (21 ratings)
6,160 visitors
19 comments
Added October 27, 2011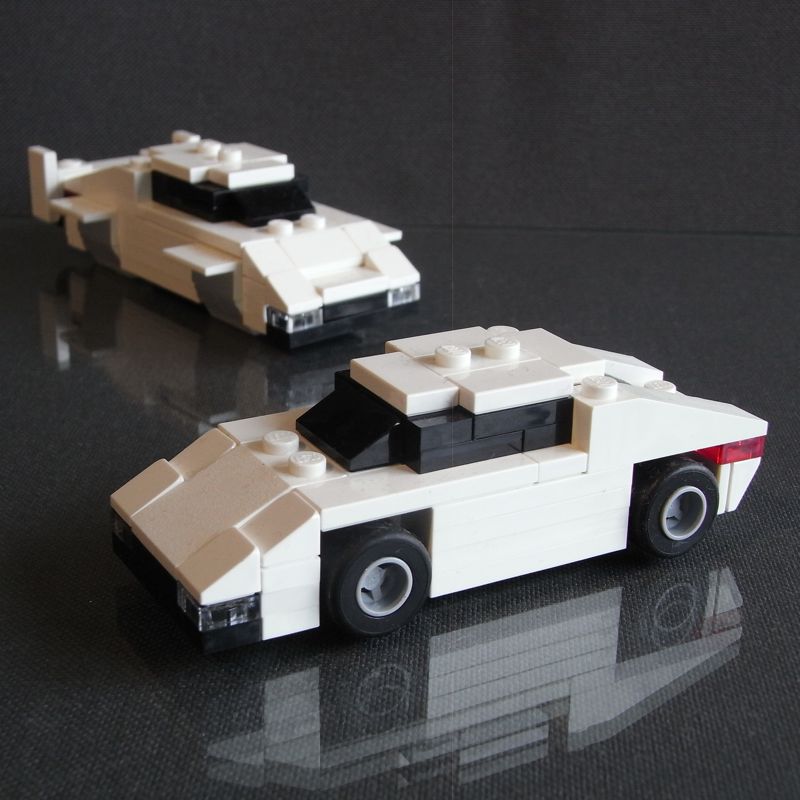 This is my 4-wide model of the Lotus Esprit Series 1 (S1) as used by James Bond in the movie "The Spy Who Loved Me"
This model also was part of my second DESIGNbyME set. The 1×4 slopes aren't available in the LEGO Shop, so I ordered them via Bricklink and in the set I ordered 1×4 bows instead.

Front left view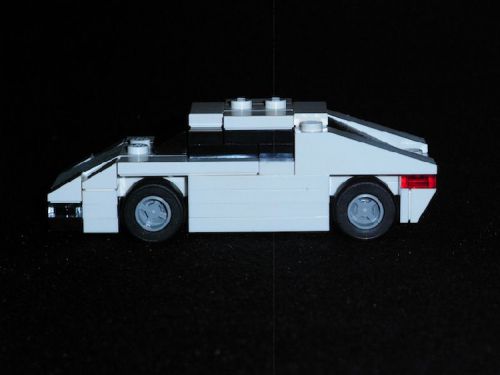 Side view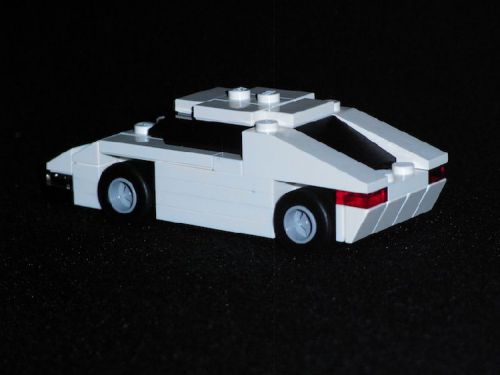 Rear left view. I realized that the rear end looks very much like the one of Angka's Esprit. Believe it or not, I didn't copy that. It was just the best way to build the rear end of a 4-wide Esprit and we did it the same way. But I have to admit that Angka's Esprit was the inspiration for me to build one myself. I had seen his version a few weeks before starting with this one.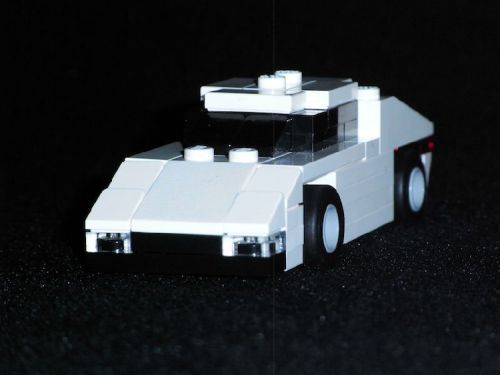 Front view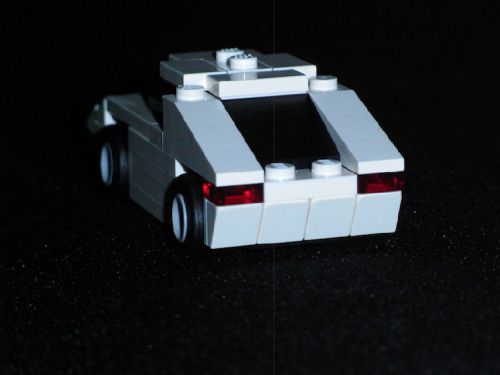 Rear view
As the James Bond car it also needs a submarine mode. This is it: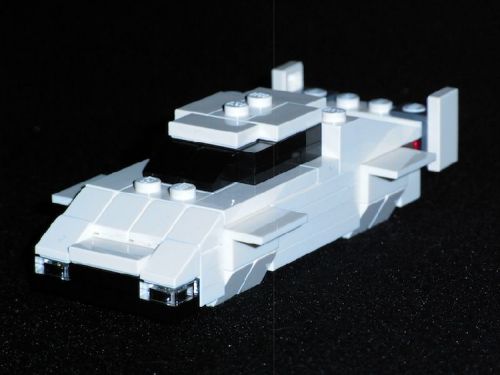 Front view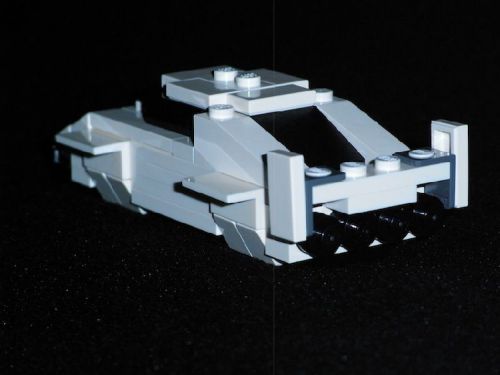 Rear view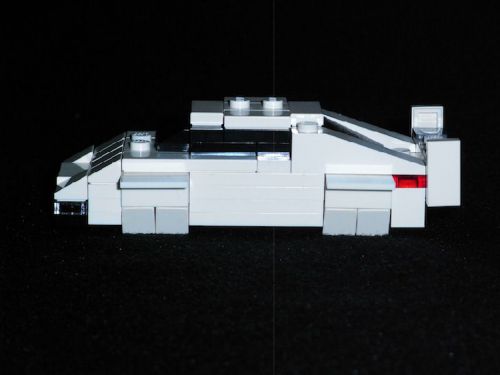 Side view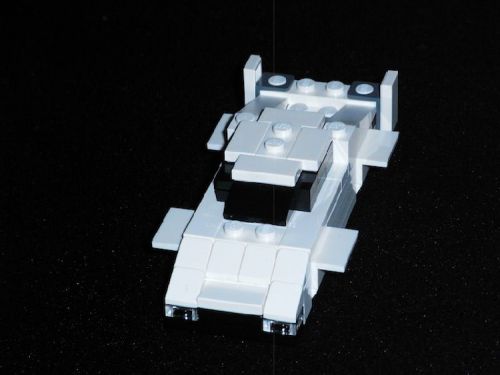 Front top view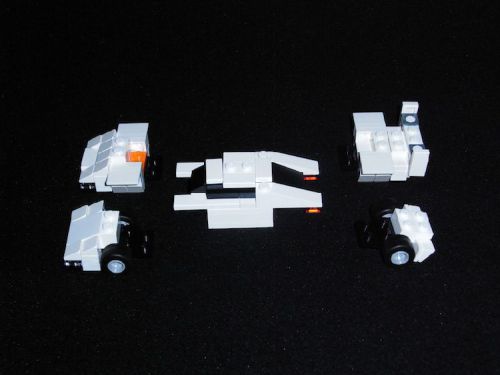 The design is modular: You can take off the front and rear part and replace them by the submarine parts. The other way it's a bit more tricky, but it still works OK.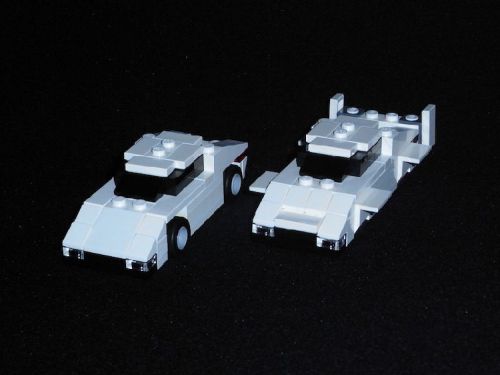 So this is my 4-wide LEGO 007 Lotus Esprit S1. I hope you like it…
Update December 29, 2012:
Some new photos…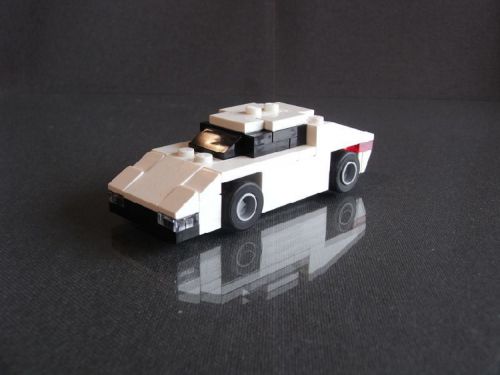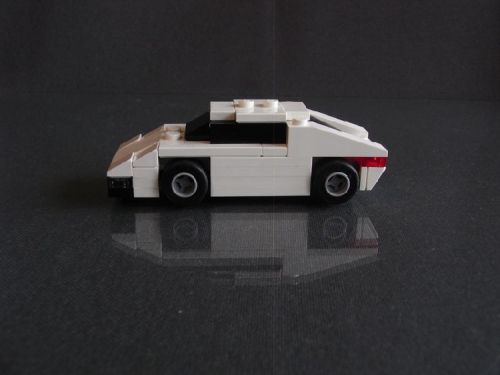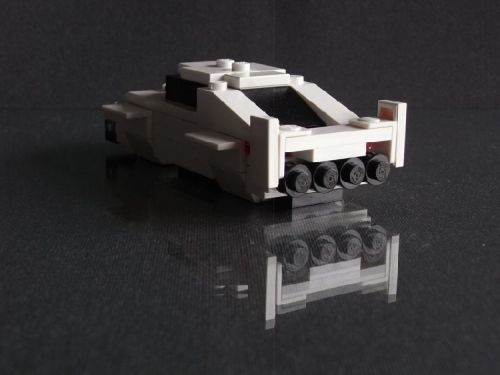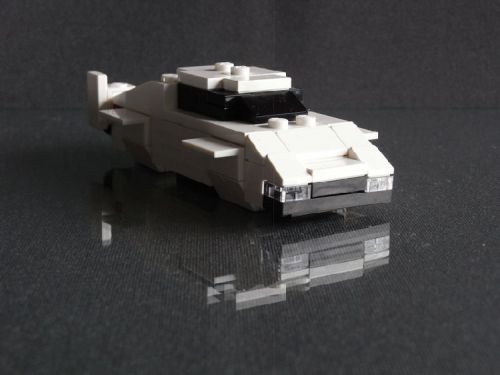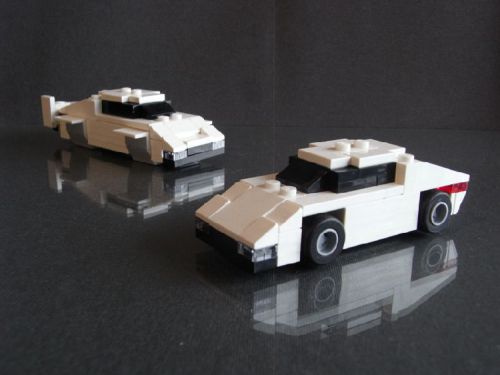 This is the photo update for my 4-wide LEGO 007 Lotus Esprit S1.
I hope you enjoy the new photos :-))